Android Phone Won't Appear in New James Bond Movie Because of Reputation of Platform

Product placement is a great way of advertising modern gadgets like smartphones and tablets through TV shows movies and other multimedia content. Apple has never opposed to using its products in movies, that's why we can see iPhones, iPads and Macs in probably every single movie that comes out these days.
According to some leaked internal Sony documents, last year, the company offered the "Spectre" star Daniel Craig a certain sum of money for using the Xperia Z4 phone in the upcoming movie. Craig, as well as Sam Mendes, the movie director, refused Sony's multimillion deal. Moreover, they refused to use Samsung's handset as well.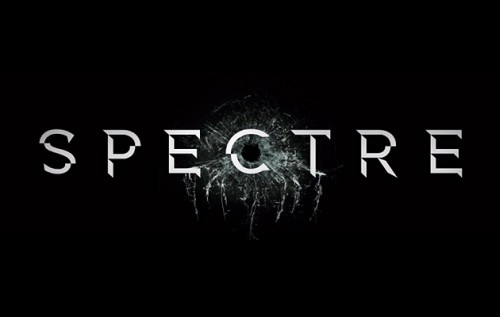 Discussions involved an $18 million marketing commitment from Sony, escalating to a $50 million marketing and promotional package from Samsung as well as a $5 million product placement for Bond to be seen using an Android phone with Samsung's brand on it.
The reason for rejecting a number of high-end Android phones is the image of this platform. Android is considered to be a widely-used and quite unstable platform, which doesn't suit James Bond's style. Apart from that, the platform suffers from many vulnerabilities and thus it is difficult to imagine a spy agent using an Android phone.
Do you agree with the aforementioned statements? If no, please explain why.
[via AppleInsider]

Leave a comment