Android Phones Will Catch Up iPhone Camera in 2.5 Years

Apple's TrueDepth camera is a feature people don't stop discussing despite iPhone X is not even released yet. Android handsets are years behind if to talk about camera and photo quality.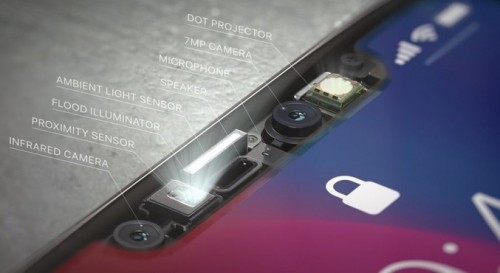 The KGI analyst Ming-Chi Kuo said that Android will need about 2.5 years to implement something similar to its phones. Kuo believes that Apple will sell up to 35 million iPhone X models till the end of the year, but this may not be enough to meet the demand. The complex structure of TrueDepth system needs more time to produce parts for.
Still, the importance of this very feature is in question. It's still not clear how iPhone X users will react on Face ID instead of Touch ID and other features powered by TrueDepth camera.
For Android users a feature like TrueDepth camera may not be a decisive factor in choosing a smartphone, so even if Android couldn't make something like that, this will not be a big deal for customers.
[via BGR]

Leave a comment