Samsung Will Earn Money on Every Sold iPhone X

Samsung will earn about $110 for every iPhone X Apple will sell. Samsung supplies several parts for iPhone X. The most expensive component is definitely the OLED-screen of the special form, but Samsung also supplies batteries and capacitors for iPhone X, according to the report from the analysis firm Counterpoint.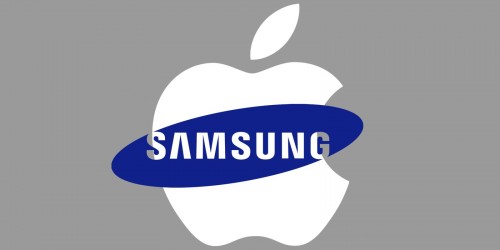 The analysis note says that making components for iPhone X will be more profitable for Samsung than producing parts for its own smartphone.
But it's not quite right, as noted by 9to5Mac:
Samsung makes more components for its own smartphone than it does for the iPhone, it makes more money from each sale – but because the iPhone X is expected to sell in far higher volumes, the total value of component sales will be higher for the iPhone.
Still, Apple's orders make up a significant part of Samsung's revenue, namely — one-third of the total income.
[via 9to5Mac]

Leave a comment