Apple Will Replace MacBook and MacBook Pro Displays with Damaged Anti-Reflective Coating for Free

Apple has recently launched a new Quality Program aimed at addressing issues with MacBook and Retina MacBook Pro anti-reflective coating. Back in March, a number of users began reporting about the coating on their MacBooks coming off because of different factors, for example, the pressure of keyboard on the display when the laptop is closed or due to the usage of unauthorized cleaning solutions. Currently, there are more than 6,000 customers facing the aforementioned problem.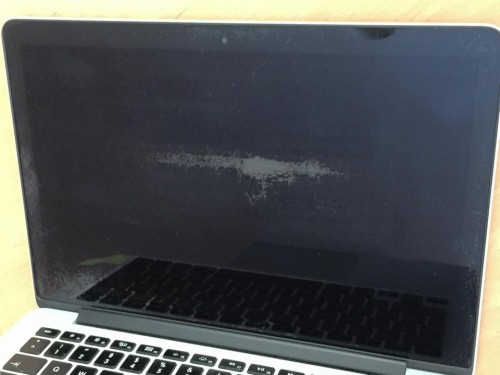 Apple will replace an affected MacBook or MacBook Pro with Retina display at no cost within three years after the purchase of the device or one year from October 16th, 2015. Those who have already paid for the repair, can get their money back.
Here's what iClarified reporters write about the Quality Program and the procedure of free display replacement:
Affected customers should make a Genius Bar appointment or visit an authorized service proivder to check if they quality for a free repair. Apple is not planning to publicly post about the Quality Program but it may contact some customers directly.
Are there any users here that have faced the same problem with the Retina display on their MacBook? Leave your comments below this post.

Leave a comment