Apple Adds Updated iTunes Festival Channel to Apple TV

The company from Cupertino has added an updated iTunes Festival channel to Apple TV ahead of the big music event that is set to take place on March 11-15 in Austin, Texas. The channel has been added after the release of the updated iTunes Festival app for iOS. So what does the updated iTunes Festival channel offer?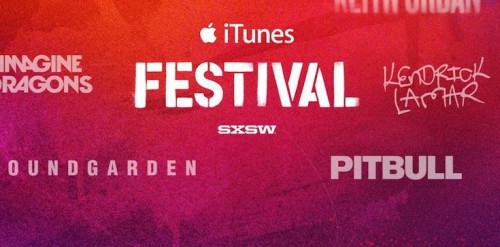 As noted by iDownloadBlog,
Clicking on the icon [on your Apple TV] takes you to the Festival channel, where you can get the low-down on all of the major acts that are going to be playing at Apple's SXSW event this week. You can also view their concert dates and listen to samples of their music.
Apart from that, the guys from Cupertino say that every Apple TV user will be able to watch each concert online. So if you failed to get a ticket, don't be depressed.
iTunes Festival is a music event held annually since 2007. In 2014 the Festival will take place in the United States. For the first time in its history, by the way.

Leave a comment