Apple Adds Vehicles to List of Its Corporate Interests in Switzerland

According to what reliable insiders write, Apple has recently added a new sphere of market to its corporate description. This time only in Switzerland, but I don't think it will take much time to add the same lines to the description in the USA and other countries in the world. The number of activities added includes those fully or partially related to automotive industry. This little change in the corporate description has been first spotted by Swiss reporters from ApfelBlog.ch.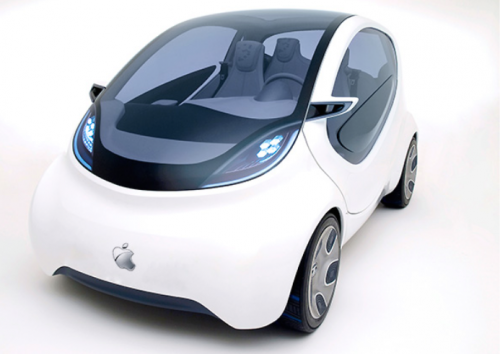 As noted in the updated document, now the list of products the company from Cupertino is interested in expands to different kinds of vehicles. Below you may take a look at the paragraph added to the corporate description by Apple layers.
Vehicles; Apparatus for locomotion by land, air or water; electronic hardware components for motor vehicles, rail cars and locomotives, ships and aircraft; Anti-theft devices; Theft alarms for vehicles; Bicycles; Golf carts; Wheelchairs; Air pumps; Motorcycles; Aftermarket parts (after-market parts) and accessories for the aforesaid goods.
First rumors about Apple's plans to create a car appeared last month. Several reliable insiders claimed the guys from Cupertino began working on a self-driving electric car. Someone even said that the production of the vehicle will begin in 2020. Apple did not comment on the issue.
[via 9to5Mac]

Leave a comment