Google to Create Apple Pay Rival Soon?

Following Samsung, who announced a new payments system dubbed Samsung Pay on Sunday, another Apple rival, Google, told about its plans to launch its own payments service called presumably "Android Pay" and create an API, which will let developers integrate the new service into their apps. What can I say? We all live in a very competitive world, that is why so many tech giants create products and services with similar functionality.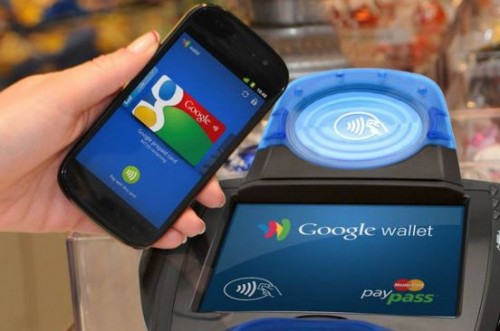 Anyway, let's get back to our topic. The new mobile payments system will be quite similar to Apple Pay as it will be using NFC and biometric authentication to secure each payment. It is probably the best way out for both developers and customers.
Though details remain scarce, Google executive Sundar Pichai did say that Android Pay would make use of account number tokenization and that it will work with NFC and biometric authentication, according to TechCrunch. At first blush, Android Pay appears to be a mashup of Apple Pay's in-app payments functionality — which lets consumers pay for physical goods and services in apps, such as Uber, using Apple Pay - and Google Wallet.
While Apple and Samsung have developed their payments systems on their own, Google plans only to assist third-party developers, who will have to deal with the most difficult tasks. What a smart decision!
[via AppleInsider]

Leave a comment