Apple Watch Will Become Available Outside U.S. in April - Tim Cook

According to what Apple CEO Tim Cook told German retail employees last week, in April, the long-awaited Apple Watch will hit the store shelves not only in the USA, but in a number of other countries. Looks like the guys from Cupertino are currently planning to make the wearable device available for purchase in as many countries as possible and as soon as possible. The smartwatch is expected to hit the U.S. stores in the first week of April. In the second half of the month, the sales of the device may start in Germany and several other countries.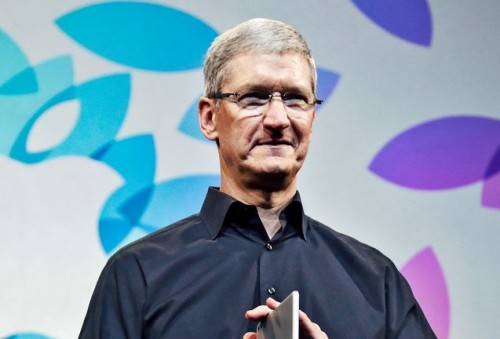 Besides Germany, sources indicate that an April launch in Australia is also likely as Apple has already been training select Apple Retail employees on Apple Watch sales procedures by way of secret briefings in Sydney. The United Kingdom and France have both seen Apple Watch marketing pushes, so those countries are likely also in the April mix.
As you probably know, the Apple Watch is expected to be equipped with a bunch of health-tracking sensors. It will be made of either aluminum, or stainless steel or gold. Depending on the material used to produce the wearable device and on its functionality and design, the price will change from about $350 to $4.000.
[via 9to5Mac]

Leave a comment