Apple Announces 2011-2013 MacBook Pro Repair Program

After hundreds of users' complaints and months of silence, Apple has finally announced a repair program for those MacBook Pro models, which suffer from graphics issues. The list of models eligible for the repair includes 15-inch and 17-inch MacBook Pros released in 2011, 15-inch MacBook Pro released in 2012 and 15-inch MacBook Pro released early in 2013. Moreover, Apple says it will contact those users, who had to pay to fix the aforementioned problem earlier in order to issue a refund.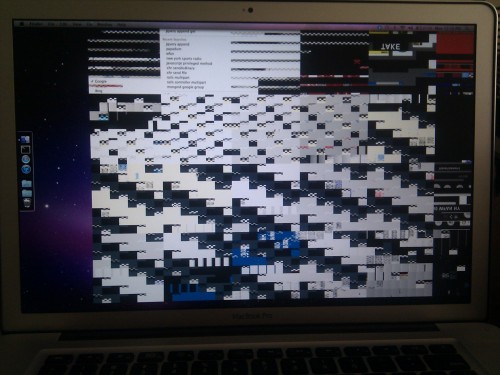 Apple has determined that a small percentage of MacBook Pro systems may exhibit distorted video, no video, or unexpected system restarts. These MacBook Pro systems were sold between February 2011 and December 2013.

Apple or an Apple Authorized Service Provider will repair affected MacBook Pro systems, free of charge. See below for details on affected models and service options.
Today, the repair program starts in the USA and Canada. If you live in a country different from the USA or Canada, don't panic. The guys from Cupertino assure the program will be launched worldwide on February 27th.
Are there any users with defective MacBook Pro models here? If so, will you try to repair your laptop free of charge?
[via Apple]

Leave a comment