Samsung to Acquire LoopPay Soon - Official

According to reliable insiders, Apple's South Korean rival Samsung has recently announced its plans to purchase LoopPay, a firm behind the technology, which may become a rival of Apple Pay payments service. Back in December, it was reported that two firms had been in talks over a partnership. Well, the talks turned out to be successful and LoopPay will soon become a part of the South Korean tech giant, responsible for the development of secure mobile payments system.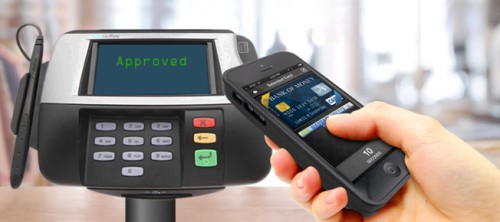 The technology created by LoopPay differs from the one the guys from Cupertino use in Apple Pay greatly. It works fine with most banks and nearly all types of card readers and this is a big advantage, I must admit. Here's how the new Samsung's service is expected to work:
LoopPay's technology stores payment information from a credit or debit card's magnetic stripe, transmitting payment details to card readers in lieu of a physical card. Because it works over a magnetic field, LoopPay is compatible with 90 percent of existing card readers and does not require merchants to support NFC as Apple Pay does.
Currently, to use LoopPay a person needs a special hardware device, usually a phone case. It is obvious that Samsung will build the new technology into its smartphones in the future.
[via MacRumors]

Leave a comment