Apple Announces iSight Camera Replacement Program for iPhone 6 Plus

As it turns out, some iPhone 6 Plus units may have faulty iSight cameras. According to Apple, there's a small percentage of devices with components inside that may fail by themselves making the photos taken with the help of the iPhone 6 Plus look blurry. Because of the problem, the guys from Cupertino have just launched a special replacement program. Users with faulty iPhones may have their devices repaired for free.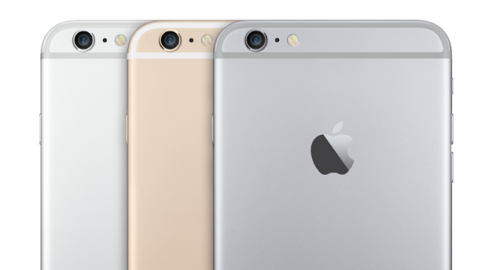 The issue is present in the smartphones sold to customers worldwide between September 2014 and January 2015. If you have purchased your 5.5-inch iPhone during this period of time, you can use a special Apple support page to define whether your particular unit is eligible for the repair. Apart from that, on the same webpage you will find more information about the iSight Camera Replacement Program for iPhone 6 Plus.
Apple has determined that, in a small percentage of iPhone 6 Plus devices, the iSight camera has a component that may fail causing your photos to look blurry. The affected units fall into a limited serial number range and were sold primarily between September 2014 and January 2015.

If your iPhone 6 Plus is producing blurry photos and falls into the eligible serial number range, Apple will replace your device's iSight camera, free of charge.
If you have an iPhone 6 Plus, I suggest that you should check its eligibility for the camera replacement program as soon as possible.

Leave a comment