Apple CEO Is Interested in Creation of Apple Car - Sources

According to what Fiat Chrysler CEO Sergio Marchionne has recently said, Apple CEO Tim Cook is interested in the creation of an Apple-branded car. Such an announcement was made after Marchionne's visit to California, where he had met both Tesla Motors and Apple executives and had a talk with them. As noted by the reporters, he was also "incredibly impressed" with Tesla's CEO Elon Musk accomplishments. Well, frankly speaking, it is difficult not to be impressed.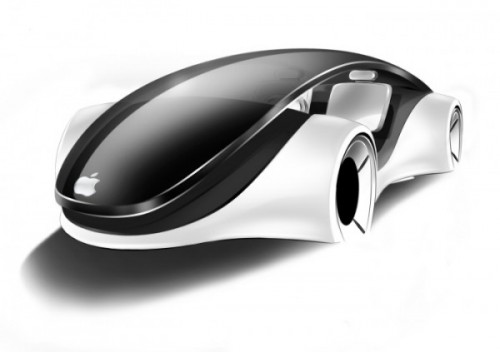 With regards to Tim Cook, Marchionne was not very specific: "He's interested in Apple's intervention in the car, that's his role." Marchionne declined to elaborate to describe his meetings with Musk or Cook in any more detail.
As you probably know, first rumors about the Apple-branded car codenamed 'Titan' began to appear on the Internet earlier this year. First vehicles are expected to be manufactured by 2020. What is interested is that the guys from Cupertino have reportedly hired a team of experts and created a separate department responsible for the development of the mysterious car.
Do you think Apple's car will be a success? Leave your comments below this article.
[via iClarified]

Leave a comment