Apple Currently Working on New 4-inch iPhone?

According to the recent rumor shared by Asian sources, the guys from Cupertino are currently planning to add a new model to the existing iPhone 6 and iPhone 6 Plus lineup. This model will reportedly get a 4-inch display. As to the release, it may take place as soon as next year.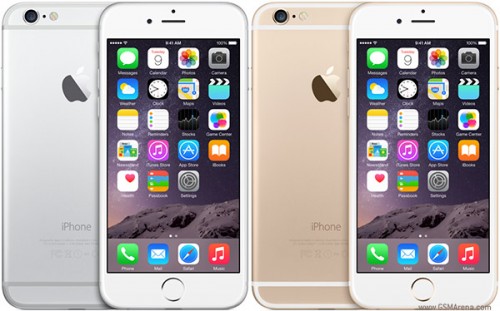 It should be noted that the rumor about the new handset hasn't yet been confirmed neither by Apple, nor by other reliable sources, so I suggest that you should take it with a few pinches of salt. Anyway, adding a smaller iPhone version to the lineup actually makes sense as there's a wide number of users in the world that want to have a smartphone they can use with only one hand.
The smaller form factor would bring back the ease of one-hand usage that was lost when Apple introduced its larger iPhone 6 and iPhone 6 Plus handsets. The supply chain sources suggest the new phone may debut in the second half 2015 with female users as the targeted audience for the smaller phone.
This is the very first rumor that deals with the new 4-inch iPhone, so it is not very informative. Stay tuned for more news on the topic.
[via MacRumors]

Leave a comment