iPhone 6 Plus Units Account for 41% of Phablet Sales in the USA

Although Apple's 5.5-inch iPhone 6 Plus was officially released only in September, it managed to become one of the most popular phablets on the market. According to the latest report from a research firm called Kantar Worldpanel, 41% of all phablets sold in the USA over the last several months are iPhone 6 Plus units. Well, another incredible result for the guys from Cupertino.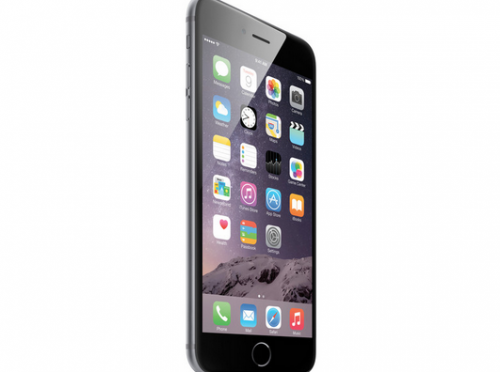 What is even more interesting is that the market share of smartphones with immensely large displays, which are normally called phablets, continues to grow. This year the number of such devices purchased by the U.S. customers is up 2% in comparison with the same period of 2013 and accounts for 10% of the smartphone market.
Despite having been on the market for just over one month of the three months ending with October 2014, the iPhone 6 Plus has already captured 41% of phablet sales in the U.S., according to Kantar Worldpanel. Notably, phablet sales now represent 10% of total smartphone sales, that's up 2% from the same time last year.
The recently-released iPhone 6 and iPhone 6 Plus are currently the most popular handsets ever manufactured by the guys from Cupertino. They demonstrate strong sales not only in the USA, but in the entire world.
[via iClarified]

Leave a comment