Apple Did Not Violate Motorola's Push Notifications Patent - U.S. Appeals Court

Apple did not violate Motorola's push notifications patent. Well, at least this is what The U.S. Court of Appeals says. Such a decision upholds the International Trade Commission verdict - back in April, this organization also concluded that the company from Cupertino was not guilty.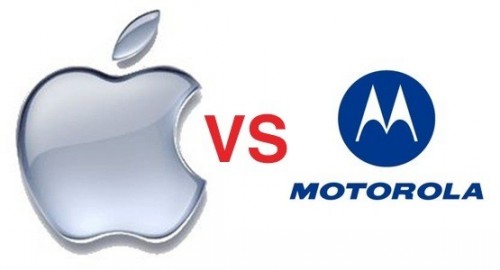 In case you don't know, in 2010 Motorola accused Apple of violating 6 of its patents.
As noted by Christian Zibreg of iDownloadBlog,
The United States Court of Appeals for the Federal Circuit said on Friday that Apple does not use patented technology owned by Google unit Motorola Mobility in making its iPhones. This means Apple is off the hook in regard to Motorola's assertion of patent infringement.
Looks like Apple is the only company in the entire world, whose patent claims have always been satisfied. I wish I knew how much the guys from Cupertino pay to their lawyers.

Leave a comment