Apple disabled jailbreak detection API in iOS 4.2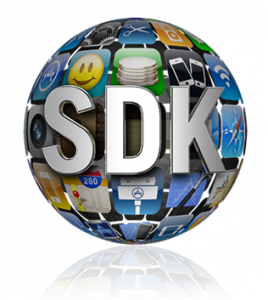 Apple has reportedly disabled its jailbreak detection API through iOS 4.2 software update. The API helped third-party mobile device management (MDM) applications to check for unauthorized modifications of system files. Apple's jailbreak detection API provided MDM applications direct access to iOS system information and was able to ask the operating system directly if it had been jailbroken. Jailbreak exploits typically change a number of operating system files, and exploit one or another low-level OS features to let users directly load their own or third-party applications.
"We used it when it was available, but as an adjunct," says Joe Owen, vice president of engineering at Sybase, which offers the Afaria device management software. "I'm not sure what motivated their removing that…."

Leave a comment