Apple Explained Why It Is Seeking more than $2B in Damages from Samsung

Apple has explained why it is seeking $2.19 billion in damages from Samsung. Such sum is based on Apple's lost profits and royalties on infringed patents, Apple damage expert and economist Chris Vellturo claims.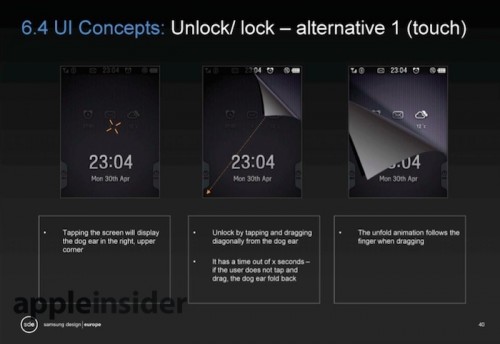 As you probably know, the guys from Cupertino accuse Samsung of infringing on a number of Apple patents in the period of time between August 2011 and December 2013.
As noted by AppleInsider,
Part of the claim is based on alleged lost profits due to customers buying Samsung products instead of the iPhone, while another portion was calculated on proposed royalties on more than 37 million accused infringing devices.
Who do you think will win this court case? Leave your comments below the article.

Leave a comment