Three Different Manufacturers Supplied Apple with Flexible Circuit Boards for iWatch

According to the latest rumors, three different manufacturers have already supplied Apple with flexible circuit boards for the upcoming iWatch. These spare parts have been already delivered, so looks like everything is ready for the assembly of the device.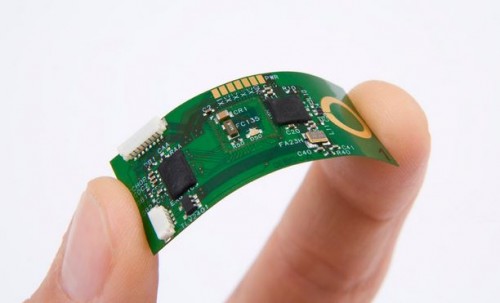 Here's what Digitimes write (via 9to5Mac),
The companies involved are Flexium Interconnect, Career Technology, and Zhen Ding Technology Holding, according to Digitimes. Zhen Ding Technology Holding is currently Apple's largest supplier of such parts and is reportedly planning to increase production in order to meet increased demand for iPhone and iPad circuitry.
However, it should be noted that this is only a rumor provided by Digitimes, so I don't know whether we should believe it or not.
Apple is expected to release its long-anticipated iWatch very soon. Some sources say that this will happen in September.

Leave a comment