Apple to Start Mass Production of 4.7-inch iPhone in July, 5.5-inch Device to Come in September

According to the latest report first published by Taiwanese newspaper called Industrial and Commercial Times, Apple will begin the mass production of its long-anticipated 4.7-inch iPhone 6 in July. As to the model with 5.5-inch display, the guys from Cupertino plan to start assembling it a bit later, in September.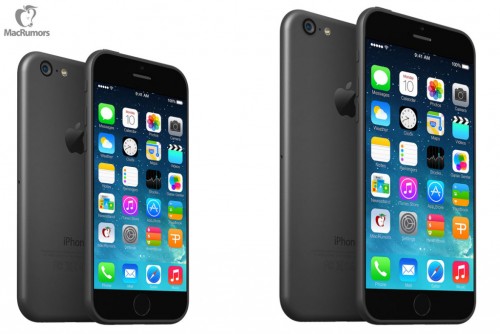 However, I'd like to point out that there's no official confirmation of this rumor, so it's better to take it with a few pinches of salt.
Here's what MacRumors reporters write:
The report notes that both versions of the next-generation iPhone will go on sale at some point during the fourth quarter of this year, with the 4.7-inch iPhone being announced and released earlier than the 5.5-inch iPhone.
Apple's next-gen iPhone is expected to feature a new sapphire-covered bezel-less screen, improved processor and camera.

Leave a comment