Apple Faces Problems with Integrating Touch ID into iPhone 8 Display

Apple is facing problems with the production of new iPhone 8 Touch ID fingerprint scanner that is supposed to be integrated into the display. According to the latest report from Cowen and Company analyst Timothy Arcuri, "the biggest bottleneck" for Apple is placing the sensor under the front glass on the phone. In fact, the problem is so serious that the manufacturer even considers several options that may replace the new Touch ID integrated into the display.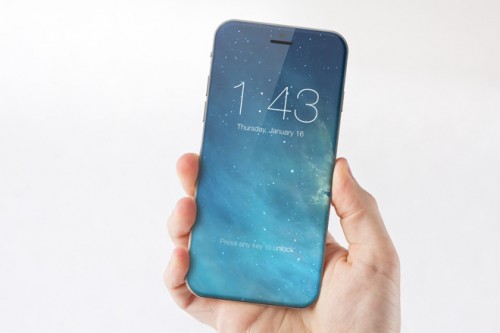 "For the 5.8-inch OLED version, the biggest bottleneck remains integrating an under-glass fingerprint sensor into the display— the current yield rate of Apple's in-house AuthenTec solution remains low and AAPL seems unwilling to use other vendors' products," Arcuri wrote.
There are three alternative solutions Apple may use if the problem is not solved in near future. The first is ditching the fingerprint scanner and relying only on facial recognition system. The second possible way out is placing the Touch ID on the back panel. Finally, the third alternative, which seems to be the most acceptable for the Cupertino company, is delaying the production of the handset.
Apple is expected to announce the iPhone 8 along with the iPhone 7s and iPhone 7s Plus in September.
[via AppleInsider]

Leave a comment