Apple Finalizes iPhone 6 Design - Rumor

Looks like Apple has finally finalized the design of its iPhone 6 that is expected to be released this year. It will get a 4.8-inch display and 802.11ac Wi-Fi connectivity. At least this is what one of the Wall Street experts claims. I must say that such predictions seem to be quite plausible.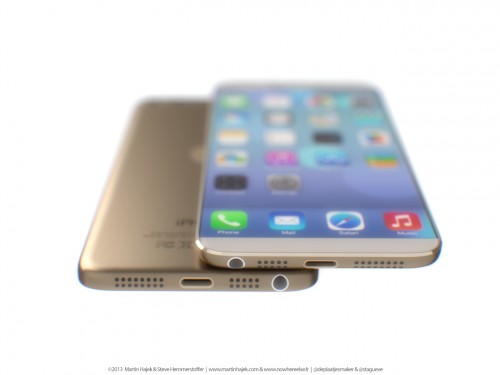 According to what AppleInsider writes,
The details come from analyst Timothy Arcuri of Cowen and Company, who issued a note to investors on Wednesday in which he claimed that much of the design of Apple's next iPhone has been finalized. Citing checks within the company's supply chain, he believes the handset will feature a larger 4.8-inch display, matching the trend of larger smartphones elsewhere in the market.
This means that we shall see the new iPhone this year, in October, I believe.

Leave a comment