iPhone 5s Users Seem to be 'Hungriest' Data Consumers

According to the study that was recently conducted by a research firm JDSU, iPhone 5s users seem to be the 'hungriest' data consumers if compared to owners of nearly 150 other devices in both developed and developing markets across the world. This is a huge improvement, especially if to compare the amount of data downloaded by iPhone 5, 5s and 5c owners to the results of iPhone 3G several years ago.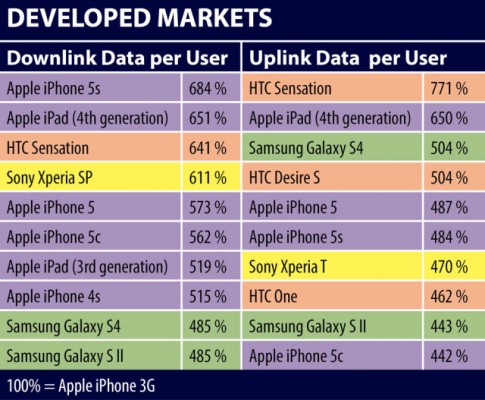 As noted by iClarified,
The study found that iPhone 5s users demand seven times as much data as the benchmark iPhone 3G users in developed markets (20 percent increase on iPhone 5) and 20 times as much data in developing markets (50 percent increase on iPhone 5).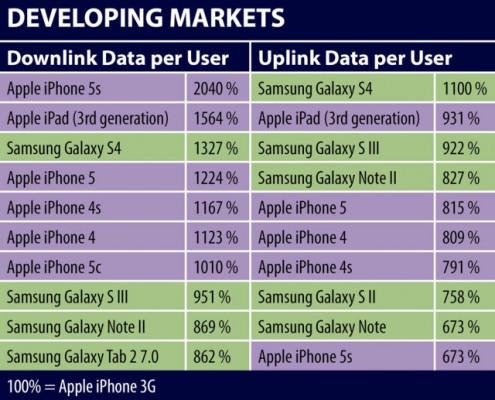 Apart from Apple's smartphones, there're some other so-called 'data consumers', namely, Samsung, HTC and Sony devices.

Leave a comment