Apple Finally Stops Signing iOS 8.1.2

I have got some bad news for all the users of jailbroken iPhone, iPad and compatible iPod touch models. The guys from Cupertino have recently stopped signing iOS 8.1.2. What this means is that it is now impossible to restore your device to this version of iOS without losing jailbreak. That is why I suggest that you should be very careful and make sure you do not update your smartphone, tablet or portable media player to the latest version of iOS.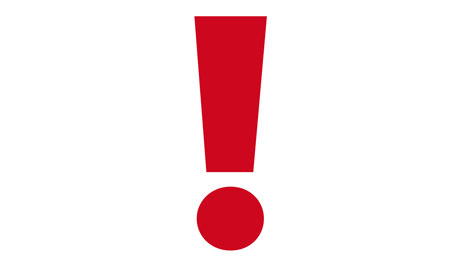 Apple has stopped signing iOS 8.1.2 meaning that it is no longer possible to restore to the firmware version to jailbreak your iPhone, iPad, or iPod touch.
Apple patched the vulnerabilities used by the hackers behind TaiG and PP jailbreaking utilities to jailbreak iOS devices in the latest iOS 8.1.3 update, which was released about two weeks ago and contained stability, performance and security improvements. The guys from Cupertino usually stop signing the older version of iOS several days or weeks after making the newer one available to customers worldwide.
If you're using an iPhone, iPad or a compatible iPod touch without jailbreak, you can just ignore this piece of news and continue using your device without any precautions.
[via iClarified]

Leave a comment