Apple Working on iOS 8.4 with Support of New Streaming Music Service?

As I've already told you, the guys from Cupertino are currently working on iOS 8.2, iOS 8.3 and iOS 9. As it turns out, there's one more iOS version in the work. This version is codenamed Copper and people familiar with the matter believe it will be released sometime after the official launch of the long-awaited Apple Watch in April. As to the new features of the mobile operating system, they remain unknown. The only thing we know is that Apple is currently planning to add the support of the revamped Beats-based streaming music service to iOS 8.4.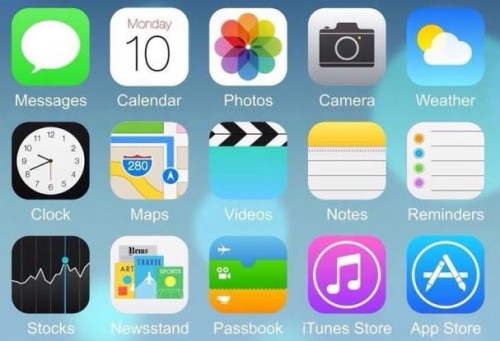 Sources say that the iOS 8.4 update will be released after the Apple Watch becomes available, so users should not expect this update in the immediate future. Sources also say that Apple is currently considering using iOS 8.4 as the iOS update that includes the upcoming Beats-based streaming music service.
As usual, there's no official confirmation or denial of this rumor from Apple. What this means is that the guys from Cupertino can either add the support of new streaming music service to iOS 8.4, or wait for a while and launch it alongside iOS 9 this fall. It is up to Apple to decide what to do, that is why I suggest that we should wait for more news and rumors from reliable sources.
[via 9to5Mac]

Leave a comment