Apple Gifts Its Retail Employees With $99.95 UrBeats Earphones

The latest report from MacRumors suggests that Apple has gifted its retail employees with a set of urBeats earphones from the Beats by Dr. Dre lineup for the holidays. The retail price of the aforementioned headphones is $99.95. Apple has sent the black and red urBeats headphones to all employees in the world with a packaging saying "Thank You 2015." Giving out presents to its employees, the company shows that without the team of sales specialists, it would be impossible to continue the successful pace on the worldwide market.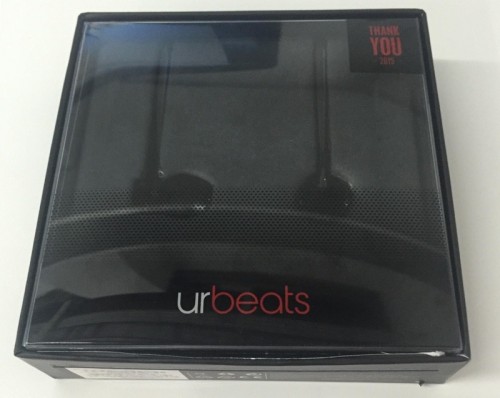 Employees have begun receiving their 2015 holiday gift from Apple, which consists of a set of black and red urBeats earphones from the Beats by Dr. Dre product lineup. Employees were not able to pick a color for their gifted earphones, but the packaging does have special wording: "Thank You 2015."
The tradition of giving presents to retail employees ahead of Christmas is not new. Each year, Apple gifts something special to people who sell its products. Typical presents include hoodies, free apps, iTunes gift cards and other small, but useful things.
[via MacRumors]

Leave a comment