Apple Gifts Retail Employees With Free 9-month Apple Music Subscriptions

In addition to urBeats earphones, Apple has also decided to give its employees nine months of free and unlimited Apple Music access as a holiday present. Such generous gifts have been officially announced by Apple SVP Eddy Cue in his recent video message to the company workers.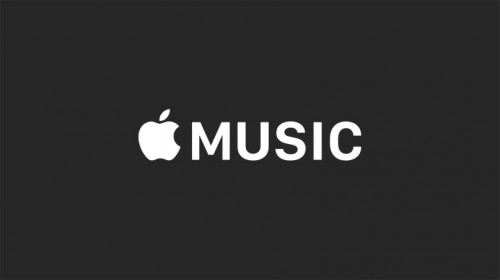 If you do some maths, you can find out that the total cost of this year's Apple holiday package for employees featuring urBeats earphones and the 9-month Apple Music subscription is close to $190. This sum is the largest one in comparison with previous years.
The gift was announced by SVP Eddy Cue in a video message to employees. An Apple Music promo code will be sent out later this month which will activate the free subscription.
Apple used to gift its employees with iTunes gift cards, hoodies, T-Shirts and other small presents. This year, everything has changed dramatically.
[via iClarified]

Leave a comment