Apple Has Enough Sapphire Crystal for iWatch and iPhone 6

Apple's sapphire manufacturing facility in Mesa, Arisona, which is expected to be put into operation at the end of this month, will be capable of producing enough sapphire material to cover the long-anticipated iWatch and both 4.7-inch and 5.5-inch iPhone 6. This is what Matt Margolis of Seeking Alpha says.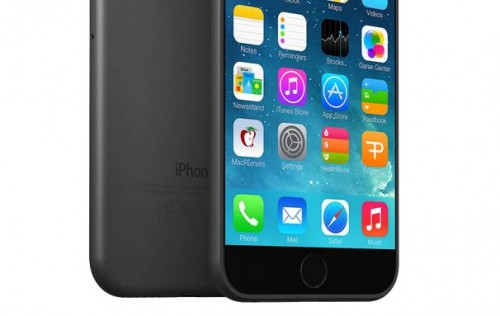 According to what Margolis writes, as many as 2.500 furnaces for sapphire production have already been installed. This means that the factory is almost ready to start working at full capacity.
As a result of my most recent supply chain check I believe that the Mesa sapphire operations will have ample supply to cover the iWatch, the 4.7" iPhone and the 5.5" iPhone with full sapphire cover glass in 2014.
Apple is expected to release its sapphire-covered iPhone 6 with 4.7-inch display and the iWatch this fall. The 5.5-inch iPhone model will come a bit later.
[via iClarified]

Leave a comment