Google to Announce Apple's HealthKit Competitor Soon?

Google is expected to announce a HealthKit competitor soon. According to the latest reports from people familiar with the matter, the release of Google's fitness tracking application will take place at the annual conference for developers called Google I/O, which is set to be held later this month in San Francisco.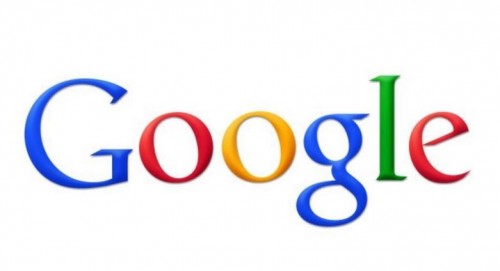 The service will be called Google Fit. Apple's rival plans to team with major players of the market to offer best health tracking app and additional services. That's all I know.
Little else is known about Google's plans, though information revealed by Forbes points to a system very much like those shown off by Apple and Samsung, including a centralized repository for data tracking.
It would be interesting to see what Google has come up with, don't you think so? Stay tuned for more details on this topic.
[via AppleInsider]

Leave a comment