Apple Has Filed Plans For 500,000 Square-Foot Data Center In Oregon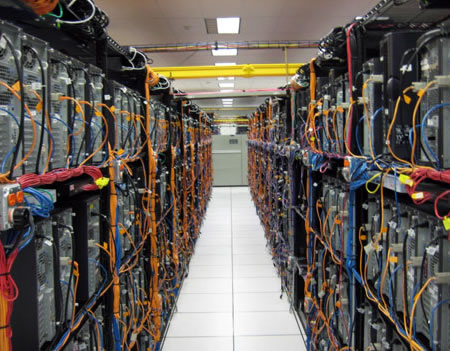 In February Apple announced its plans to construct a new data center on a lot of 160 acres in Prinviille, Oregon, and in April it was reported that Apple agreed to invest $250 million in the facilities.
Now The Associated Press reports that Apple has submitted its plans for the project to the city of Prinville.
"The plan shows two buildings with more than 500,000 square feet of what are described as "data halls," The Bend Bulletin reported Wednesday. The plan doesn't say when Apple might start building".
The report said that Apple is also working with the Prineville on increasing the city's water system capacities by tapping a recently discovered underground water sources.

Leave a comment