Apple Has Problems With Battery Replacement For Some MacBook Pro Models

While in use, MacBook batteries are exhausted with time and need to be replaced. Apple recently announced that it is unable to replace batteries for 15-inch MacBook Pro Retina display models Mid 2012 and Early 2013.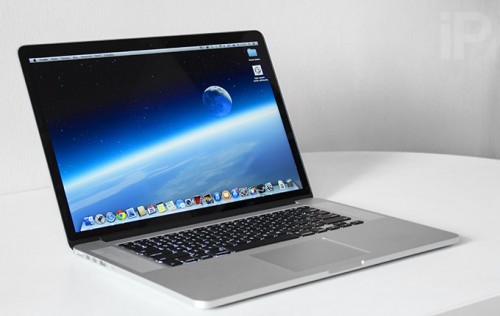 Apple made an announcement concerning the batteries repair: these models could not be serviced due to lack of the top case assemblies. So far, Apple is ready to cover the amount that equals battery repair or postpone the service until the parts are available again. If the customer doesn't want to wait, it is possible to exchange the affected model with the technically equivalent one.
What's more, some customers reported that their MacBook Pros were replaced with the newer models, such as 2017 model 15-inch MacBook Pro with Touch Bar or other 2016 and 2017 models.
If you own a MacBook Pro Mid 2012 or Early 2013 with 15-inch retina display whose battery needs service, you have a chance to get even a newer model for a replacement. It is recommended to book a Genius Bar appointment beforehand.
[via MacRumors]

Leave a comment