Apple Watch Series 3 May Be Released in Fall 2017

Apple has reportedly chosen its main supplier for the new Apple Watch series 3. The new Apple Watch may debut this fall already.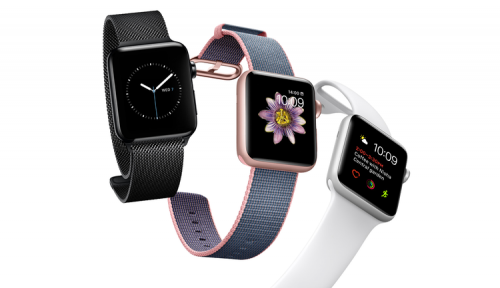 Quanta, Apple's main manufacturer for Apple Watch series 2, is going to continue producing details for Apple Watch 3rd generation. This is supposed to be Quanta's biggest deal.
Apple is reportedly planning to launch its third-generation Apple Watch in 2017 and the wearable is likely to help Quanta's Apple Watch product line turn profitable. Although Compal Electronics reportedly has joined the supply chain of the Apple Watch, the market watchers believe Apple is likely to let Compal mainly handle older-generation models.
Apple is expected to announce Apple Watch 3 in September, alongside with the new iPhone models. It is possible to conclude from Apple's strategy from 2016 when Apple Watch series 2 was released together with iPhone 7 and iPhone 7 Plus.
The new wearable will feature a stronger battery, cellular connection, Apple Music streaming and more. The visual design is expected to be the same as the previous generation Apple Watch had.
[via MacRumors]

Leave a comment