Apple is Reportedly Starting Trial Production of 2017 iPhone Models

The well-known Apple insider Benjamin Geskin says Apple is starting to produce iPhone 7s, 7s Plus and iPhone 8.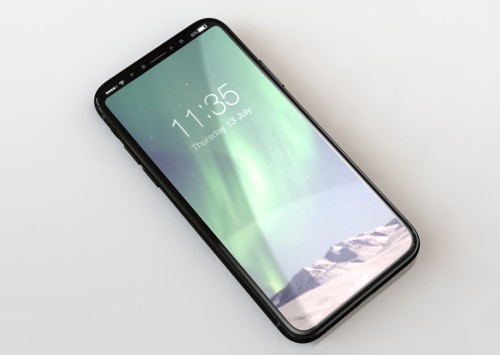 In his recent tweet, Geskin says that the Touch ID was under the screen in the testing model. If this is true, then Apple managed to resolve the rumored issues with Touch ID. Though Geskin was not precise, he just hinted that Apple advanced its in-screen sensor.
The Foxconn source stated that the company is producing 200 items per day so far. Thus, the new iPhone line may not be delayed. However, 200 items per day do not indicate a mass production. As Apple tends to slowly increase its production towards the release, a lot can be changed.
Geskin thinks iPhone 8 will be released in time despite a lot of sources report the opposite. Apple could hypothetically release iPhone 8 in small volumes to be in time for September. However, some analysts say, iPhone 8 supply could be limited up till the beginning of 2018.
[via 9to5Mac]

Leave a comment