Final Hardware Design of iPhone 8 From the Accessories Manufacturer

The new renders from the company-manufacturer of the iPhone accessories claim to show 'finalized hardware design' of the iPhone 8.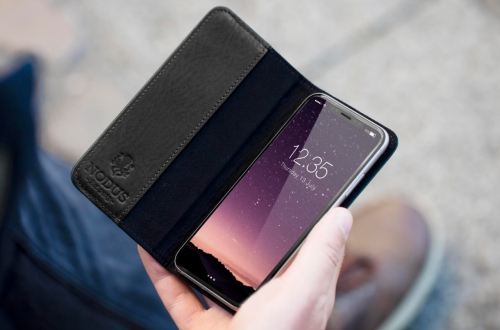 The company Nodus claims to reveal the new iPhone 8 final design, based on the information from Apple suppliers. According to their render, iPhone 8 will have a 5.8-inch display, framed with 4mm bezels from each side. The Lightning port will not be replaced with USB-C and audio jack is not going back.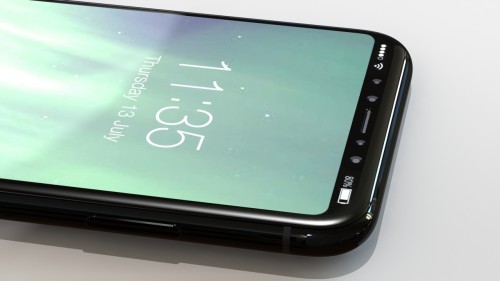 As was previously announced by Nodus, lock button will be larger than before just in case Apple has problems with placing the Touch ID under the screen so that they can embed the sensor into the button.
The front camera and sensors opening will be surrounded by the indicators of battery and connectivity to the left and right. The rear camera will be placed vertically.
Nodus is so confident in information from its sources, it is almost ready to launch a new line of accessories to fit not yet released iPhone 8.
[via iClarified]

Leave a comment