Apple Has Secret Car Testing Facility in Berlin?

According to the latest report published by a German newspaper called Frankfurter Allgemeine Zeitung, Apple has a secret car lab in Berlin. About 15-20 experienced employees from German automotive industry are reportedly working at this facility to help the company create an innovative and advanced vehicle, the reporters claim. The report suggests that Apple's car will be electric, but lack the support of self-driving capabilities.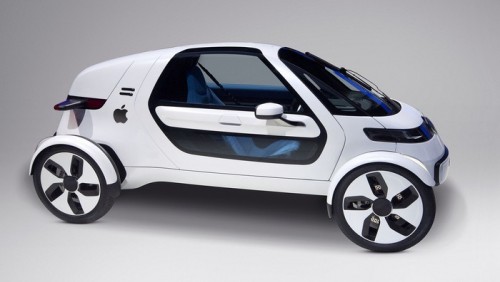 According to Frankfurter Allgemeine Zeitung (also known as F.A.Z.), Apple's clandestine facility employs between 15 and 20 "top class" men and women from the German automotive industry, with backgrounds in engineering, software, hardware, and sales.
First rumors about Apple's plans to develop a car surfaced on the Internet in 2015. So far, Apple hasn't confirmed that it has a dedicated car project, but numerous insiders believe the work on the vehicle is currently on the active stage.
Stay tuned for more rumors about Apple's car project.

Leave a comment