Jony Ive Creates Unique iPad Pro for Auction

Jony Ive has recently designed a unique 12.9-inch iPad Pro for the auction that should raise money for the London Design Museum. The yellow-gold tablet comes with a blue leather Smart Cover, an Apple Pencil and a special case for it. As you might have guessed, this particular iPad Pro is quite an expensive device. All devices and accessories have the words "Edition 1 of 1" on their surface.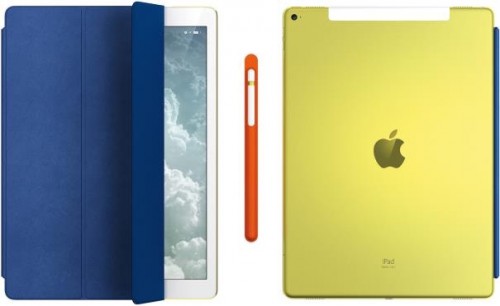 Here's what the representatives of the museum write:
'We are extremely grateful to the friends of the museum who had donated such outstanding pieces to help us fulfill our ambition of creating one of London's most important new cultural sites,' says Design Museum curator (and auction co-curator) Deyan Sudjic.
What do you think about the unique iPad Pro? Leave your comments below.

Leave a comment