Apple Hires Former BBC Radio 1 DJ Zane Lowe

As you probably know, the guys from Cupertino are currently working on a new subscription-based streaming music service. Although it will be based on Beats Music, it will also boast of a number of unique features, for example, deep integration with iOS. To make the would-be service even better, Apple has recently hired Zane Lowe, former BBC Radio 1 DJ, who was born in New Zealand and who is currently 41.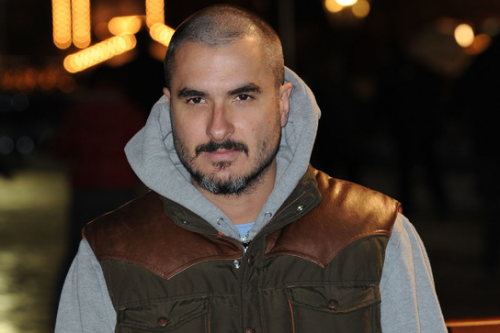 Zane Lowe is leaving Radio 1 after more than a decade at the station. The 41-year-old DJ, who joined the network in 2003, is moving to the US to work at Apple. Zane, whose last show will air on 5 March, said he had "loved every minute" of being at Radio 1.

Annie Mac, 36, will take over Zane's current weekday evening new music show, starting on 9 March and said she was "excited and humbled" at the opportunity.
It currently unclear what Zane Lowe will be doing at Apple, however, I'm almost sure his position will be somehow connected with the revamped streaming music service, which is expected to be launched alongside either iOS 8.4 or iOS 9 release.
How often do you listen to iTunes Radio? Do you think the new service will be better than the existing one? Leave your comments below this post.
[via iClarified]

Leave a comment