Apple Invites Developers to Cupertino to Help Them Finalize Their Apple Watch Apps

According to the latest reports from reliable sources, the guys from Cupertino have recently invited several third-party app developers to Apple headquarters to allow them to test their Apple Watch apps ahead of the launch of the wearable device in April. Some insiders claim that Apple is planning to help nearly 100 developers finalize their products in February, however, this information hasn't yet been confirmed officially. Most of the developers invited to Cupertino are those who create sports and productivity applications.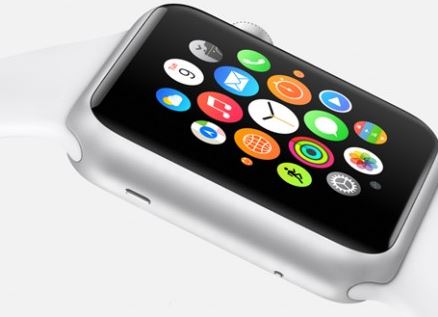 Apple has been working with several third-party App Store developers at its Cupertino, California offices to assist developers in finishing up applications for the upcoming Apple Watch. Development and design representatives from dozens of different development firms have visited Apple last week, or are coming to Cupertino this week, to work with Apple engineers to finish up WatchKit-based applications.
Apple has reportedly asked the developers not to disclose the information about their visit and the wearable device. Still, some of them say that the Digital Crown feature is really nice, but one needs some time to get used to the Force Touch feature.
[via 9to5Mac]

Leave a comment