Apple Indeed Sold 1 Million Apple Watch Units on April 10th, Analysts Claim

According to the latest report from a research firm Slice Intelligence, Apple received nearly 1 million of pre-orders on April 10th in the USA. This is probably the main reason for shipping estimates for all smartwatch models to slip to June and even July.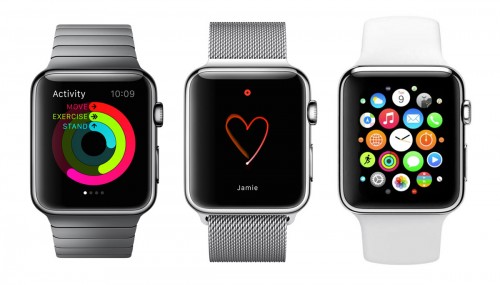 The same report also indicates that most of the customers have chosen the aluminum model with 42mm Space Grey case and the black sport band. The stainless steel version of the Apple Watch was also popular among the early purchasers. What is interesting, though, is that the experts claim that the high-end 18-karat gold Apple Watch Edition pre-orders were too weak to be included in the report.
Apple Watch received an estimated 957,000 pre-orders in the United States on April 10, the day the wrist-worn device became available for purchase, according to Slice Intelligence (via Quartz). The digital commerce tracking firm claims that nearly two-thirds of customers purchased the Apple Watch Sport, with the 42mm Space Gray case being the most popular model sold on the first day.
The guys from Cupertino sold out the initial batch of Apple Watch units within just several hours of sales. This means that the demand for the wearable device is extremely strong and that later this year Apple may report extremely high sales of the Apple Watch.
[via MacRumors]

Leave a comment