Apple to Ramp Up Apple Watch Production Soon

According to the latest estimates from reliable analysts, Apple will soon ramp up the production of its Apple Watch. The main reason for this is strong demand for the first-ever wearable device manufactured by the guys from Cupertino.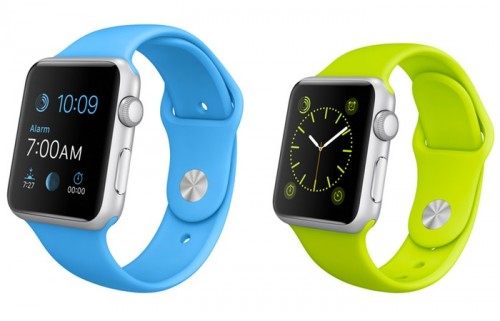 In case you don't know, Apple managed to sold out the initial stock of the smartwatch within just six hours after the start of pre-orders on April 10th. Shipping estimates for the gadget slipped to several weeks almost immediately after the start of pre-sales. Despite this fact, many experts believe the company will sell about 2.3 - 4 million Apple Watch units by the end of this quarter.
Piper Jaffray analyst Gene Munster said, "Overall we view the trends over the weekend as an indication of solid demand paired with very limited supply, with supply being the most significant limiting factor."

Munster expects Apple to ramp up production between mid-May and June.
It should be noted, however, that Apple has not yet officially announced the exact number of pre-orders received in the opening weekend. Yes, this is a strong indication of their immense number. Looks like the guys from Cupertino are busy counting the pre-orders at the moment.
[via iClarified]

Leave a comment