Apple Investing $300 Million in Austin, Texas to Add 3,600 More Workers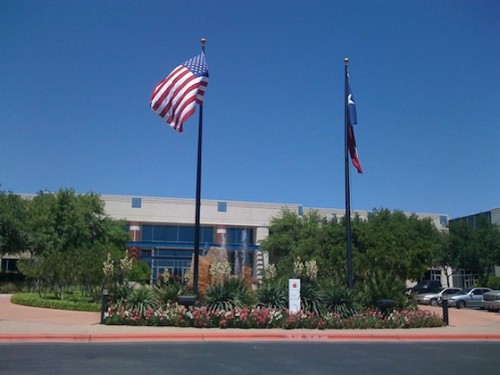 Texas Governor Rick Perry revealed on Friday that Apple plans to invest $304 million on a new campus in Austin that will create 3,600 new jobs and double the size of its workforce in Texas. Moreover, the state will award Apple $21 million over 10 years through the Texas Enterprise Fund (TEF). In return, Apple will expand its customer support, sales and accounting functions in the region.
"Apple is known for its bold innovation and game-changing designs, and the expansion of their Austin facility adds to the growing list of visionary high-tech companies that have found that Texas' economic climate is a perfect fit for their future, thanks to our low taxes, reasonable and predictable regulations, fair legal system and skilled workforce" Perry said. "Investments like this further Texas' potential to become the nation's next high-tech hub."
The TEF's partnership with Apple will be one of the largest job creation initiatives in TEF history. To date, the fund has invested more than $443.4 million to help generate more than 62,000 new jobs and $15.4 billion in capital investment.

Leave a comment