Apple provides additional details for Cupertino campus project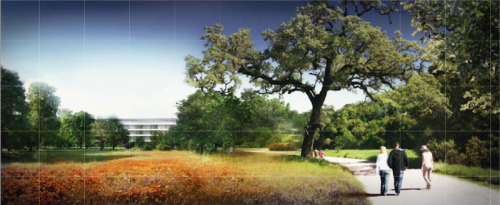 The city of Cupertino has recently presented the updated plans and renderings for Apple's Cupertino campus project that was first unveiled by late Apple co-founder Steve Jobs. The main building, which Jobs described as "a little like a spaceship landed," will comprise 2.8 million square feet over its four stories. The campus will also accommodate a café and restaurant, fitness center and corporate auditorium with seating for up to 1,000 people, as well as 300,000 square feet of research facilities. The majority of power for the facilities will be supplied by an "on-site low carbon Central Plant" and will also be supplemented by solar power.
Cupertino city officials have said that they will definitely approve the structure. Some local residents have expressed concerns, however, over the effect that the new campus will have on traffic, city growth and the environment. Apple is seeking over a dozen permits for the project. Apple is hoping to break ground on the new campus later this year and open its doors in 2015. The company has planned for a 73 percent increase in capital expenditures this fiscal year, leading one analyst to speculate that a significant chunk of the increase will go toward the project.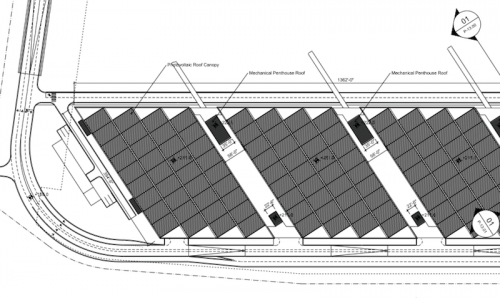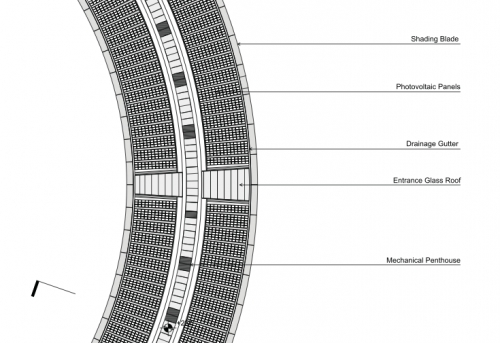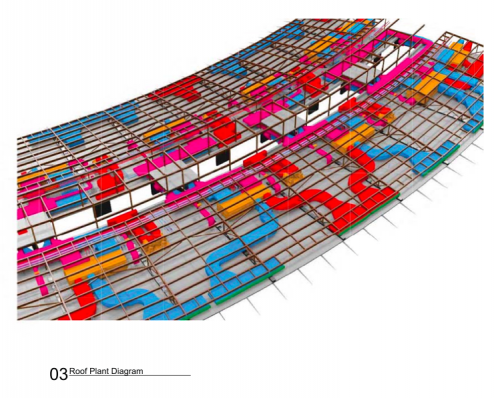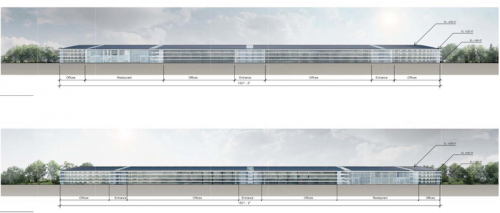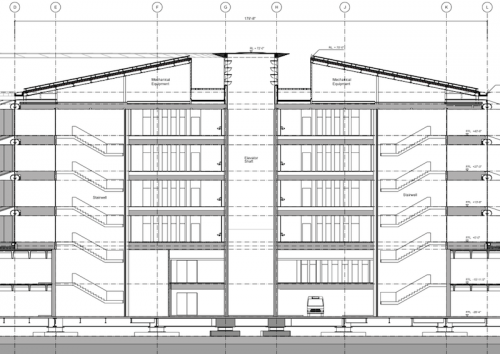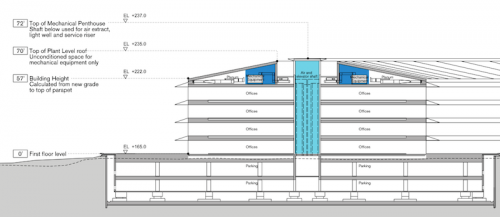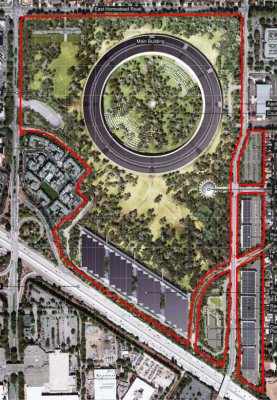 Leave a comment