Apple is Hiring an Engineer Experienced in Integrating LTE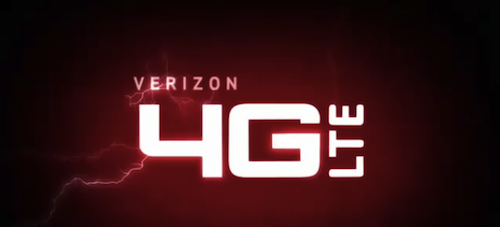 A new job listing appeared on Apple's website. Now the company is looking for LTE 4G connectivity expert. This is the first time LTE is mentioned among the "specific duties" for an applicant.
Specific Duties

- Implementation, Integration, customization, enhancement and maintenance of L1-3 Protocols for one or more of the following air interface: GSM/UMTS, CDMA (1x/EVDO), LTE etc.
Job listings often provide good indications that Apple is working on a new feature, which might be implemented in Apple's devices in the feature. Moreover, US carriers are updating their networks to provide support for 4G network and some European carriers confirms that they start working with LTE during 2012 and 2013.

Leave a comment