Apple is producing sapphire for iWatch

According to a recent report, Apple is establishing the sapphire production for the iWatch rather then the iPhone.
'Taiwan supply chain insiders' claim that Apple is currently working on a sapphire screen for the new iPhone. However despite some testing units with the featured screen have been made, it is most unlikely that the production of the sapphire covered display begins this year.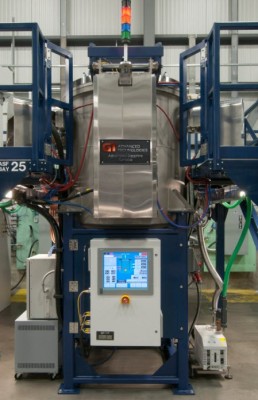 The problem is not necessarily due to low yield (which still is a problem, at least until Apple's Arizon plant will be fully operational), but mainly because fitting a sapphire screen on the next iPhone would make its price skyrocket.
It is also rumored that Apple will definitely release the iWatch with a sapphire glass display. As the 2-inch panel is much less expensive to produce.

Leave a comment