Apple is working two chips - enhanced A5 chip (A5X) and completely new A6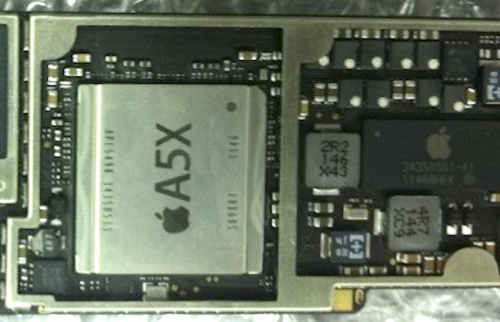 Apple is working on both an enhanced A5 (A5X) chip and a new A6 chip, according to 9to5Mac.
The site noticed that the original iPad's A4 chip was called S5L8930X, the iPad 2's A5 chip was called the S5L8940X, and the recently leaked A5X chip was labeled as S5L8945X. Going from the A4 to the A5 chip saw a jump of 10 in the labeling but going from the A5 to the A5X only had a jump of 5. Thus, the site surmised that the A6 should consequently be called the S5L8950X.
Now evidence of an S5L8950X (A6) chip has been found in the iOS 5.1 beta:
Deep in the iOS 5.1 betas (as shown below) sits references to two next-generation iOS device chips: the previously discussed S5L8945X and this brand-new S5L8950X.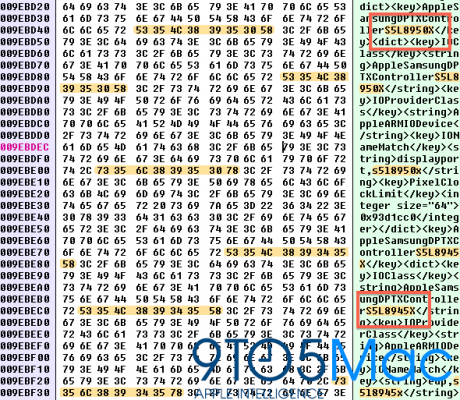 It unclear why Apple has two next-generation chips. Rumors say that A5X might be for next generation Apple TV, while A6 is for iPad 3.
iPad 3 is expected to be announced in early March.

Leave a comment