Apple Lowered Transaction Fees to Launch Apple Pay in China

As it was already reported, Apple launched Apple Pay in China last week. In accordance with the latest report from people familiar with the matter, to make the mobile payment system work in this Asian country, Apple had to halve the usual transaction fee. Currently, the fee is equal to  0.07% in China, while in the United States and other regions it accounts for approximately 0.15%.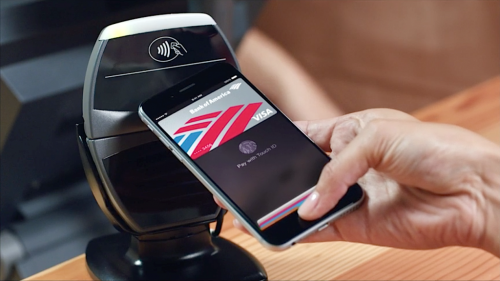 Whereas Apple is thought to claim about 0.15 percent per transaction in the U.S., the equivalent fee is approximately 0.07 percent in China, sources informed Caixin. American merchants can sometimes pay up to 2 percent in overall fees for a card transaction, but in China, the total can be as low as 0.38 percent — making an extra 0.15 percent a comparatively large burden.
The reason for lowering the transaction fee is probably connected with Apple's desire to launch the service on the potentially profitable market as soon as possible. In fact, the company executives believe China can surpass the USA and become the largest Apple Pay market.
Currently, Apple Pay works with 19 largest banks in China, but with time the service will support other financial institutions as well.
[via AppleInsider]

Leave a comment