Apple Made GarageBand, iMovie, and iWork Apps Free for All Users

Apple has made Pages, Numbers, and Keynote, as well as GarageBand and iMovie free apps for iOS and Mac users. This means that if you have a compatible iPhone, iPad, iPod touch or a Mac computer, you can visit the App Store and get the latest versions of these apps free of charge.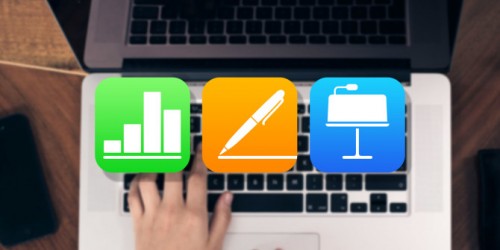 Previously, the programs were available for free only for those who purchased new iOS and Mac devices after September 2013. iPhone buyers could not get Mac apps for free and vise versa, but now one can download all the apps for both platforms.
You can download GarageBand, iMovie, and the iWork apps using the direct App Store links down below.
Pages, Numbers, Keynote, iMovie, GarageBand
Pages, Numbers, Keynote, iMovie, GarageBand

Leave a comment