Apple Releases Third Betas of iOS 10.3.2 and macOS 10.12.5 to Testers

Apple has released iOS 10.3.2 beta 3 and macOS Sierra 10.12.5 beta 3 to developers and public testers. Both updates contain bug fixes and make compatible devices more stable, secure, and efficient.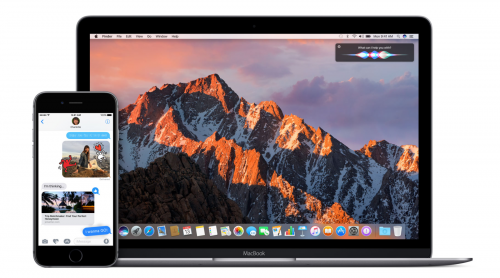 The third beta of iOS 10.3.2 has a build number 14F5080a. Apple has fixed several bugs affecting SiriKit and compatibility with third-party VPN apps. The design and other features remain unchanged.
macOS Sierra 10.12.5 beta 3 has a build number 16F60a. Apple says the latest update improves the stability, compatibility, and security of Mac computers. This indicates that there are no major changes in the update.
If you have a developer or public beta tester account, you can download and install iOS 10.3.2 and macOS Sierra 10.12.5 right now. Keep in mind the software may be unstable and cause various issues. It is a good idea to back up the data on your iPhone or Mac before proceeding with the installation of the latest betas. In this way, you won't lose anything important in case something goes wrong.

Leave a comment