Apple May Move to its Own Design of the Power Management Chips

According to the report of Nikkei Asian Review, Apple is working on the design of its own power management chips that can be used in the iPhone models in two years.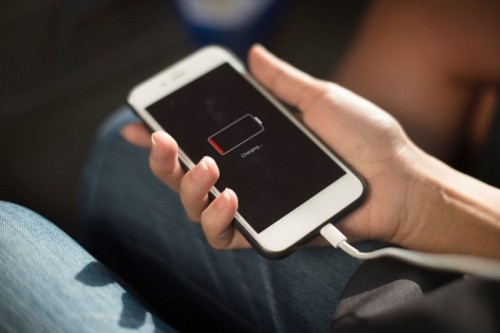 Apple's new in-house power management chip would be the most advanced in the industry, according to the sources, and could have processing capabilities that allow it to better monitor and control power consumption among various components. That means iPhone users could expect devices capable of delivering better performance on lower power consumption.
Apple wants to replace about the half of all chips by 2018, but it will most likely happen in 2019. TSMC will be the only supplier of such chips if the report is correct.
The main chip controls the power consumption of the iPhone. Apple's own version of this chip can optimize the balance of performance and battery life. Apple is rumored to switch to its own design of ARM-based Mac processors and iPhone modems in the future.
[via MacRumors]

Leave a comment