Apple May Return to Touch ID Technology

Apple has been granted a patent for the new technology, based on the acoustic fingerprint visualization that could be the next generation of Touch ID.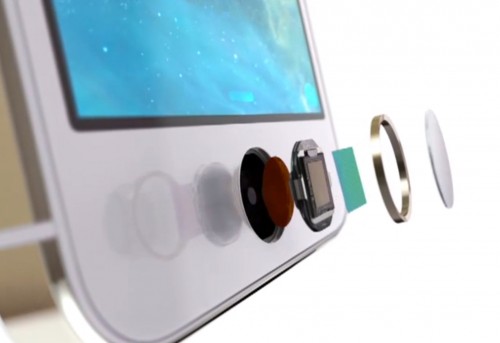 According to the HomePod firmware code interpretations, iPhone 8 will have a face scanner instead of Touch ID. Still, this doesn't mean Apple will abandon the fingerprint scanner. The new patent indicates Apple will improve this technology and replace the fingerprint scanner with ultrasonic transducers that can be embedded under the display of the iPhone.
The technology is similar to the one Qualcomm has introduced earlier this year. It was expected that Apple may use it in its new iPhone. The KGI analyst Ming-Chi Kuo said that "Qualcomm's technology wasn't perfect and there were still a lot of issues to address", such as slow reaction and the need to make the glass thinner to ensure the correct work of the sensor and more.
[via Cult of Mac]

Leave a comment