YouTube Changes its Logo and Adds Some Features for iOS

YouTube has announced changes that the company is going to introduce, including new logo design and new features for mobile applications.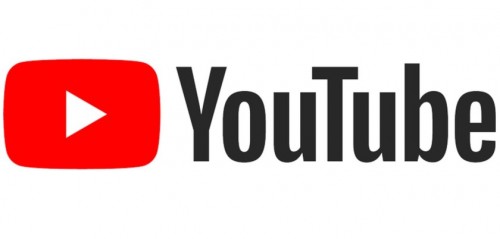 YouTube redesigned logo will have a red TV-like icon and the company name will be written in black without highlighting the "Tube" part. It was made to adjust the logo for all screens sizes without distorting it.
Designed for our multi-screen world, the updated Logo combines a cleaned up version of the YouTube wordmark and Icon, creating a more flexible design that works better across a variety of devices, even on the tiniest screens.

Why's it more flexible? When room is limited (say on a smartphone) you can use the brightened up Icon as an abbreviated Logo, which will be seen more easily and read more clearly. You'll see the new Logo and Icon roll out across mobile and desktop today, and across all our other apps and services soon.
Besides, YouTube apps for iOS and Android will also get new features, such as gesture controls to switch between videos, fast forward or rewind 10 seconds and speed up or slow down playback. YouTube is even making changes to the player so that users can watch the vertical videos comfortably, no matter how odd it may seem. Some sources also claim that YouTube will launch the Dark Theme for desktops and in some time it will be also available for mobile apps.
[via MacRumors]

Leave a comment